Auto Glass Repairs in Fishers, IN
Cracks and chips on your car's glass, regardless of how insignificant they might seem, are risks to your safety. They compromise your car's structural integrity, increasing the chance of injury during a car crash.
You might be tempted to fix auto glass damage with a DIY repair kit, especially if the damage is small. However, DIY kits are often unreliable and can do more harm than good. That's why you need professionals to handle repairs for you.
Keep yourself and your passengers safe by bringing your car to Sentry Glass's auto glass repair shop in Fishers, IN. We offer quick and reliable car window and windshield repair services. 
Our team is dedicated to ensuring your safety. For more information on our services, click one of the buttons below.
Auto Glass Repair
Rather than replacing the whole car window or windshield, you can have it repaired if the damage is small.
Auto Glass Replacement
Should the cracks be too big for repairs, we also offer car glass replacement services and use only high-quality replacement units.
Our Process
1. Quick Consultation
Contact us for a quick consultation. You can call us at +1 (317) 577-8147, email us at info@sentryglassinc.com, or fill out our contact form. We will ask you for information regarding your vehicle and the damage to the glass. This allows us to streamline the process and to give you recommendations.
2. Vehicle Inspection and Quote
Drop your vehicle off at our shop for an inspection. You can also schedule an on-site visit, and one of our technicians will inspect your vehicle at your home.
Once we have assessed your vehicle and the damage, we will provide you with a quote and estimated time of completion. With your permission, we will continue with repairs.
3. Repair and Pickup
If your vehicle isn't in our shop already, you will need to drop it off. Don't worry. We know not having your car is a terrible inconvenience, so we work fast. 
Our car glass repairs take an hour at most, though you should wait an additional hour before driving again. Just find a shop or restaurant to wait in nearby, and we'll call you once we're finished.
Reliable Repairs at Competitive Prices
Sentry Glass uses the latest technology and best practices for car glass repairs, ensuring each customer gets top-notch service. We also offer our services at competitive prices, giving you the best deals possible for auto glass repairs.
Our services are straightforward and hassle-free, allowing you to get your car window or windshield repaired and back on the road just a few hours after the repair is finished. We'll make sure repairs have minimal impact on your schedule.
Our Services
We offer car owners in Fishers, IN the following services:
Restore your windshield's structural integrity and fix small cracks before they become more serious.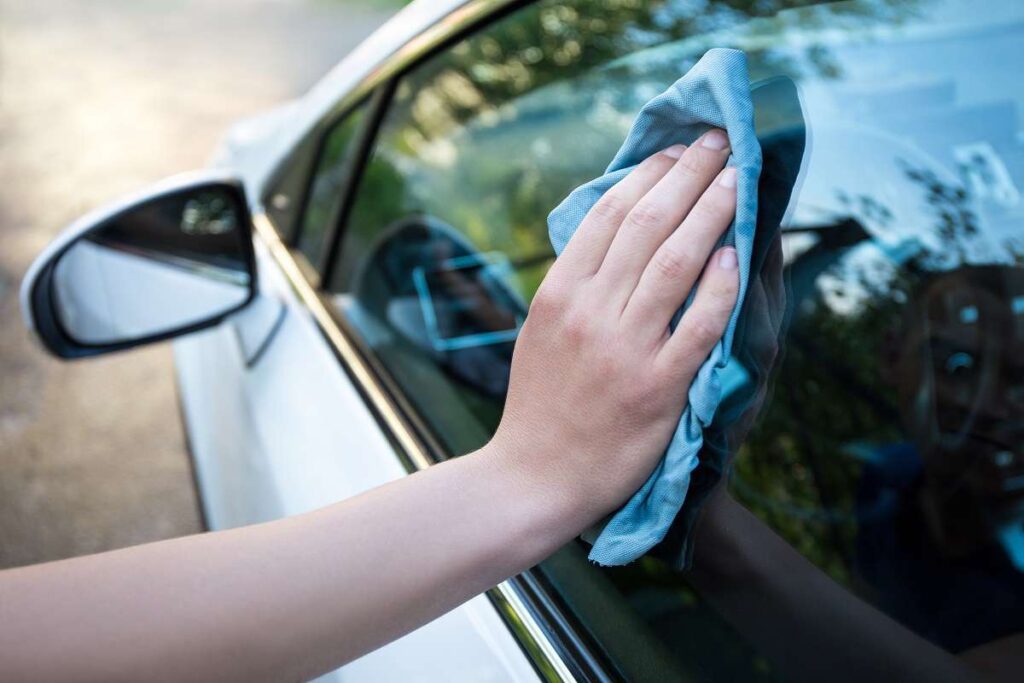 We offer full-service window repairs in our shop. Ensure you and your passengers are properly protected.
Areas We Serve
Our auto glass repair services are available to car owners in the following areas:
Choose Sentry Glass for Auto Glass Repairs
Entrust your vehicle to a highly experienced team that has been serving car owners in Indiana for over 25 years. Sentry Glass will be happy to give you the best auto glass repair services in the area.
Talk to our team by clicking the link below and filling out our contact form.