Auto Glass Repairs in Mooresville
Windshield damage is common. Falling rocks or debris, inclement weather like hail, and severe changes in temperature can wear your car's glass down or crack it. When that happens, you need car glass repair services.
Visit our shop in Mooresville for auto glass repairs and get quick, reliable services. We also offer car glass replacement services, should the glass be too damaged to repair.
Click the buttons below for more information on our services.
Auto Glass Repair
Fix small cracks on your windshield or window.
Auto Glass Replacement
Car window and windshield replacement for when the damage is too severe to repair.
Our Process
1. Contact Us
To streamline the process, we first need to know about your vehicle's make and model, its model year, and what the damage is.
Call us at +1 (317) 577-8147, email us at info@sentryglassinc.com, or fill out our contact form to discuss your needs.
2. Inspection at Our Shop or at Your Home
Our technician can inspect your vehicle at our shop or we can schedule a visit so our technician can inspect your vehicle at your home.
3. Quote and Service
With the inspection out of the way, we'll be able to give you our best recommendations and a quote for our car glass repair or replacement services. With your go-ahead, we'll start working on your car immediately.
A crack on your windshield or window compromises your safety. It obstructs your vision, weakens the roof's structural integrity, and is an additional hazard during accidents. 
The windshield helps ensure that airbags inflate towards the driver and passengers during a collision. They're also designed to hold together even if they do break, but cracked glass can shatter instead, potentially injuring everyone inside the car.
A crack can also allow outside air to come in, messing with your car's internal temperature.
Should cracks appear on your windshield or windows, immediate repairs or replacements are necessary. Let Sentry Glass ensure your safety.
Our Services
We offer the following to car owners in Mooresville, IN:
We've got the tools and experience to make your windshield look good as new.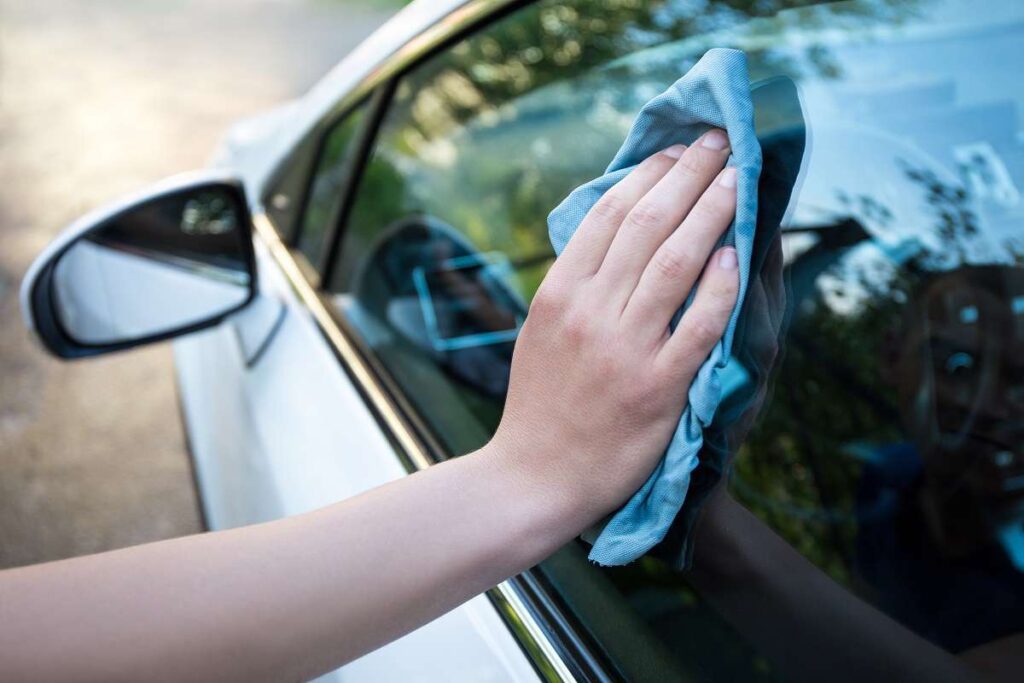 Fix minor damage to your car window before it grows into a bigger problem.
Areas We Serve
Our car window and windshield repair and replacement service are available in the following areas:
Exceptional Service, Competitive Pricing
Sentry Glass has been providing auto glass repair services since 1991. When you choose us, you get top quality work at prices that are sure to fit your budget.
Talk to our team about your needs by filling out our contact form.